Hearing Aids
Try before you buy. We offer a no-risk 30-day trial period.
Have Confidence During Your Visit
We offer a free Hearing Aid Consultation and Hearing Aid Demo so that you feel confident with your Hearing Aid purchase.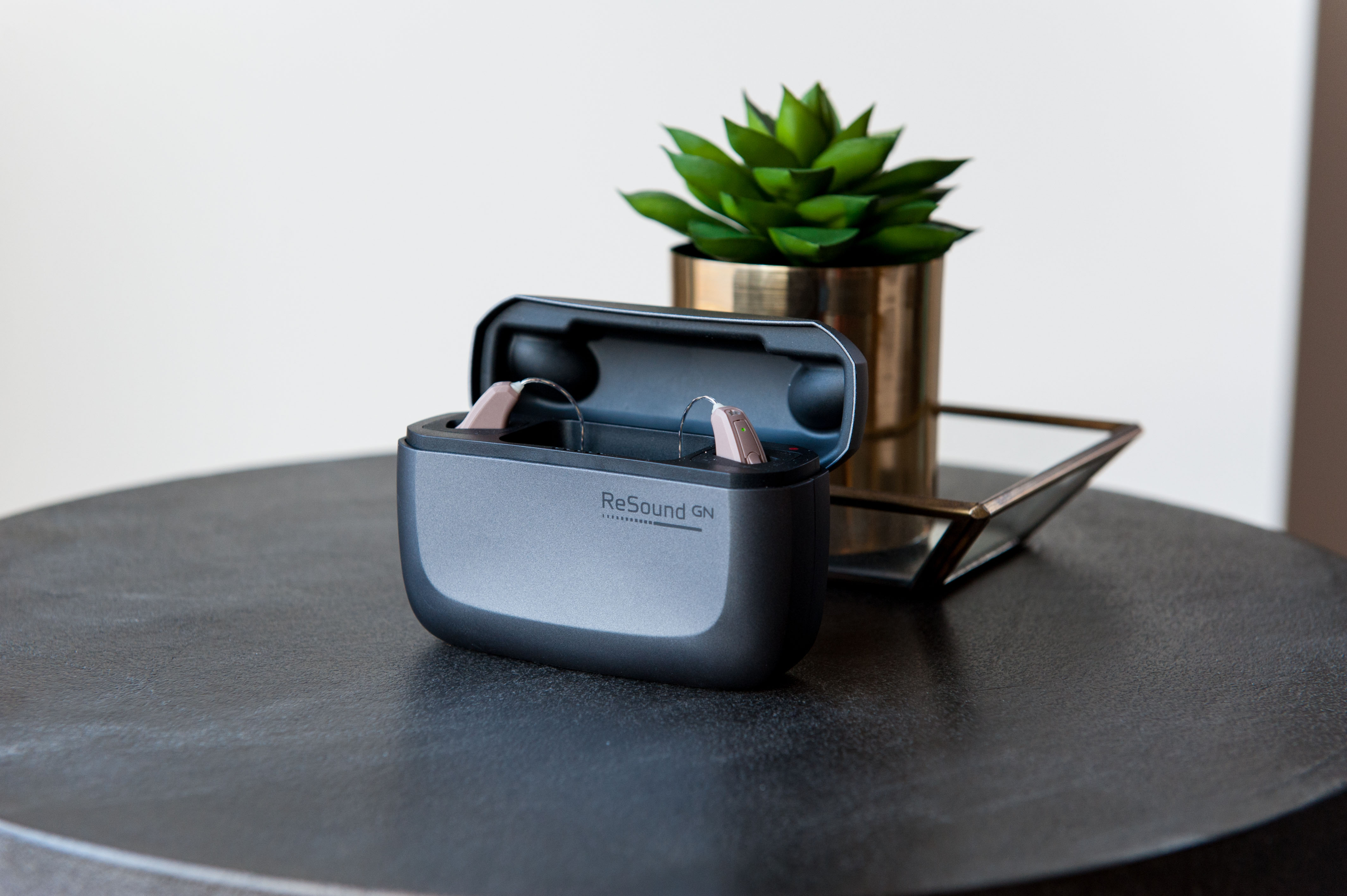 It's Never Been Easier
We meet your needs in a timely, effective, and highly personalized manner so that you hear your progress quickly.
Free Hearing Aid Consultation & Demo
After we first evaluate your hearing we will let you try on Hearing Aids, no purchase necessary.
Hearing Aid Fitting
During this appointment we fit you with the device you purchase.  We will cover all the basics of using, handling, and caring for your device.
30-Day Trial Period
Although Hearing Aids are rarely returned, your purchase is not binding. You get to enjoy a 30-day trail period to determine if Hearing Aids truly benefit you.
Follow-Up Maintenance & Care Visits
We are in this thing with you for the long haul. At no additional cost, these visits are designed to help you get more familiar with your hearing aids or make adjustments to the perceived quality of your devices.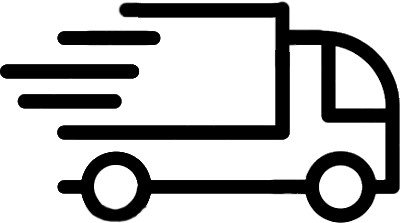 Mobile Audiology
Too busy for a Hearing Test, we'll come to you!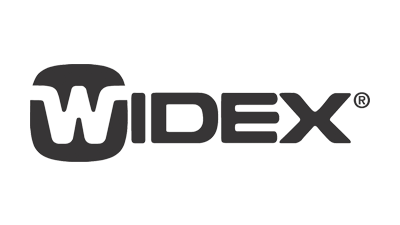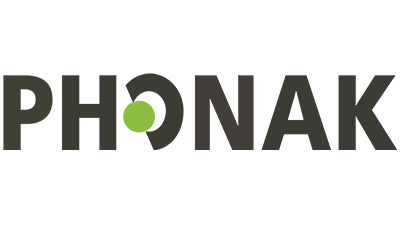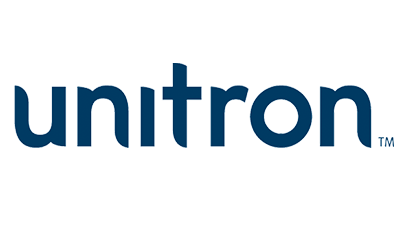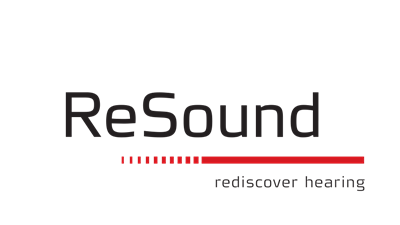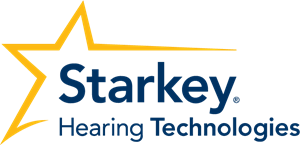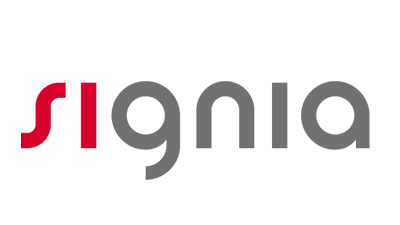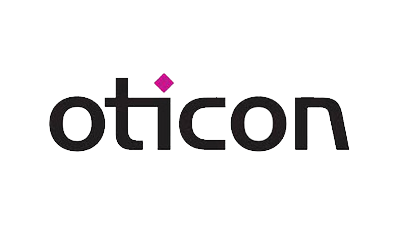 Schedule an Appointment
  Appointments can be Scheduled by Email or by Calling.
We Establish a Plan
  Every Good Healthcare Plan Needs Exactly that - a Good Plan.
Follow-up Care & Maintenance
  Follow-up Appointments are an Important Part of Adjusting to Life with Hearing Aids.
Frequently Asked Questions
What style of Hearing Aid is right for me?
Selecting a hearing aid is not always as easy and intuitive as it may seem and professional guidance throughout the selection process is highly recommended.  Hearing aids are not a one size, one style, fits all type of deal.  When selecting a hearing aid, it is important to consider things like: ear anatomy, shape and size; hearing loss degree, cause, and configuration; and of course patient budget must be a factor and should sometimes be stretched in order to give yourself the best chance at living a full life.
Will my insurance plan cover the cost of my hearing aids?
Unfortunately most Insurance Plans do not cover the cost of Hearing Aids. Some low-income plans offer discount plans for Hearing Aids (i.e TruHearing and EPIC), but not all individuals qualify for these plans. Additionally, we work with Care Credit. This card is used in many Dentist and Audiology offices throughout the United States and allows you to purchase your Hearing Aids today and make minimal payments for a year. While you do have to pay for the cost of the Hearing Aid yourself before the end of the year, this card is often used as a substitute for Insurance in the Dental and Hearing Healthcare Industry.
What does the hearing aid selection process look like?
Some individuals expect to walk in our office and out of our office with their hearing aids on the same day. Unfortunately, this is not how it works.  You can expect the hearing aid selection process to look something like the following:
1. Complete a hearing test to rule out need for surgical intervention and identify how much hearing loss you have.
2. Discuss test results and introduce hearing aids.  If time allows, (during your first appointment) we will program a pair of hearing aids to your loss, let you wear them in office, discuss hearing aids, and discuss your financing options.
3. If time does not allow or if you need time to discuss the test results with your spouse/friends/family it is perfectly acceptable to schedule the hearing aid consultation step for another day.
4. Once an order is submitted we will schedule you for a hearing aid fitting day where we will actually give you the hearing aids that you will be able to call yours.  During this appointment we will teach you how to use and care for your devices, discuss warranty information, and teach you how the hearing aid works.
5. The final step in the process is to return for follow up visits.  Follow up visits are crucial to your understanding the devices, feeling comfortable with them, and maximizing their performance!  During these visits we increase the hearing aid volume so that they are perfectly prescribed to your hearing loss and do our best to answer any questions you have about your hearing aid.  These visits are FREE and included in your purchase so we encourage you to take full advantage of them. 
Contact Us
For emergencies call 911 or visit your nearest hospital.
P.O. Box 688, Franklin, TN 37065
Hours
    Mon     9:00 am - 5:30 pm
    Tues    9:00 am - 5:30 pm
    Weds   9:30 am - 5:30 pm
    Thurs  9:00 am - 5:30 pm
    Fri        9:00 am - 5:30 pm
    Sat       By Appt Only
    Sun             Closed