Mobile Audiology
Where we bring our Services to you.
Too busy for a hearing test?
We'll come to you!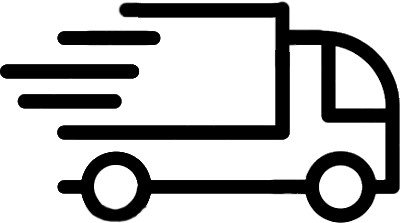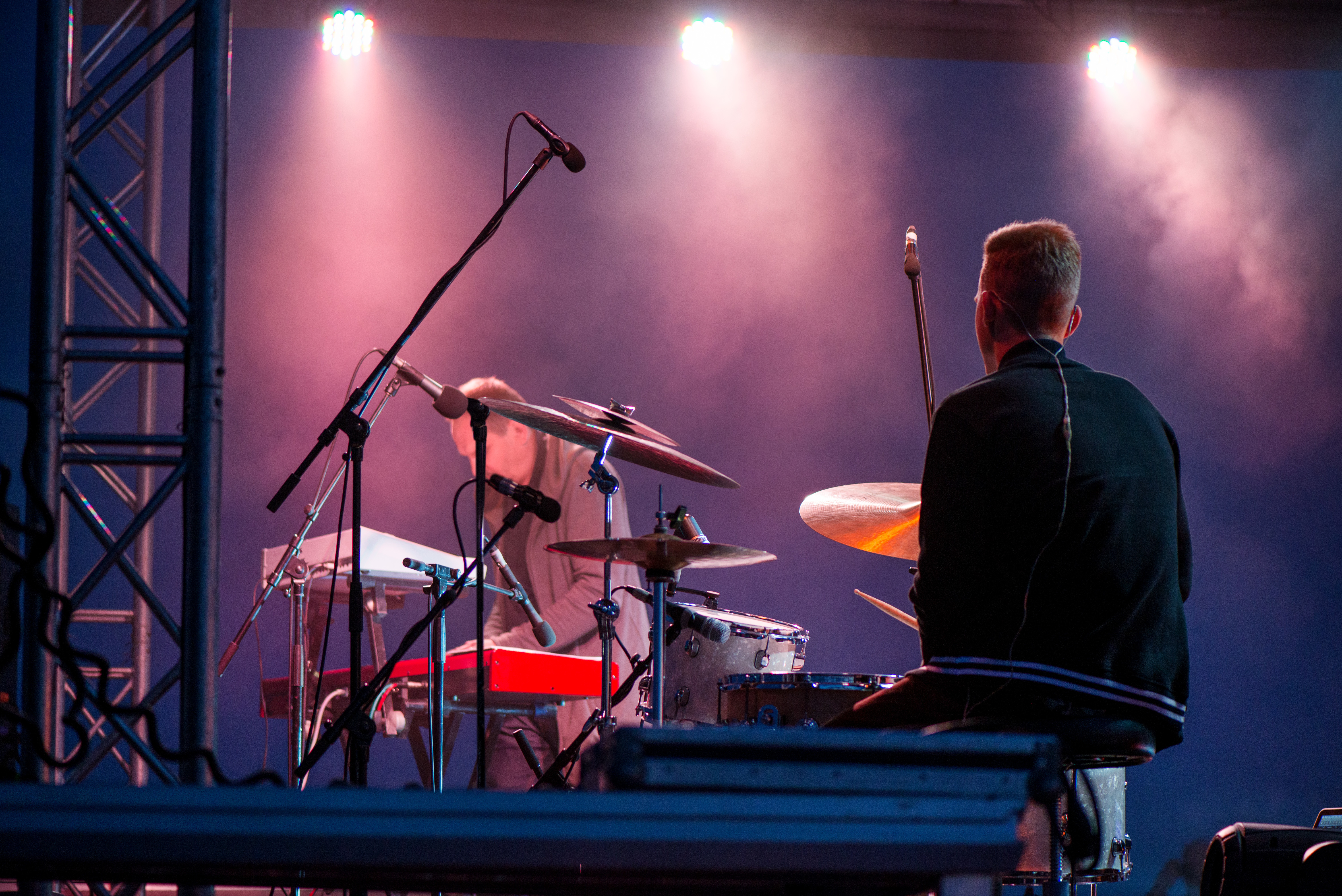 What is Mobile Audiology?
Defined
Mobile Audiology is a service where we provide wax removal, ear impressions, comprehensive hearing exams, and hearing aids at a location that's convenient for you.
Who is it For?
Mobile Audiology is for:
Musicians who would rather have us come to them or who are in need of emergency services.
Companies in the Music Industry who would like to schedule hearing tests or earmold impressions for multiple employees at once.  We also offer on-call hearing services for your musicians.
Nursing homes who prefer an in-house Audiologist or site-visits by an Audiologist.
Non-ambulatory individuals who are in need of a hearing exam and/or hearing aids.
 Requirements
Accurate hearing tests require a quiet room that is big enough for 1 small table and 2 chairs (good lighting prefered). 
If you are interested in scheduling a Mobile Audiology Appointment please do not hesitate to call us at (615) 454-3187.  
Schedule an Appointment
  Appointments can be Scheduled by Email or by Calling.
We Establish a Plan
  Every Good Healthcare Plan Needs Exactly that - a Good Plan.
Follow-up Care & Maintenance
  Follow-up Appointments are an Important Part of Adjusting to Life with Hearing Aids.
Contact Us
For emergencies call 911 or visit your nearest hospital.
P.O. Box 688, Franklin, TN 37065
Hours
    Mon     9:00 am - 5:30 pm
    Tues    9:00 am - 5:30 pm
    Weds   9:30 am - 5:30 pm
    Thurs  9:00 am - 5:30 pm
    Fri        9:00 am - 5:30 pm
    Sat       By Appt Only
    Sun             Closed