Hearing Evaluations
Quick and Easy Evaluations to Determine Your Needs
Have Confidence During Your Visit
The Hearing Evaluation only takes about 30 minutes to complete.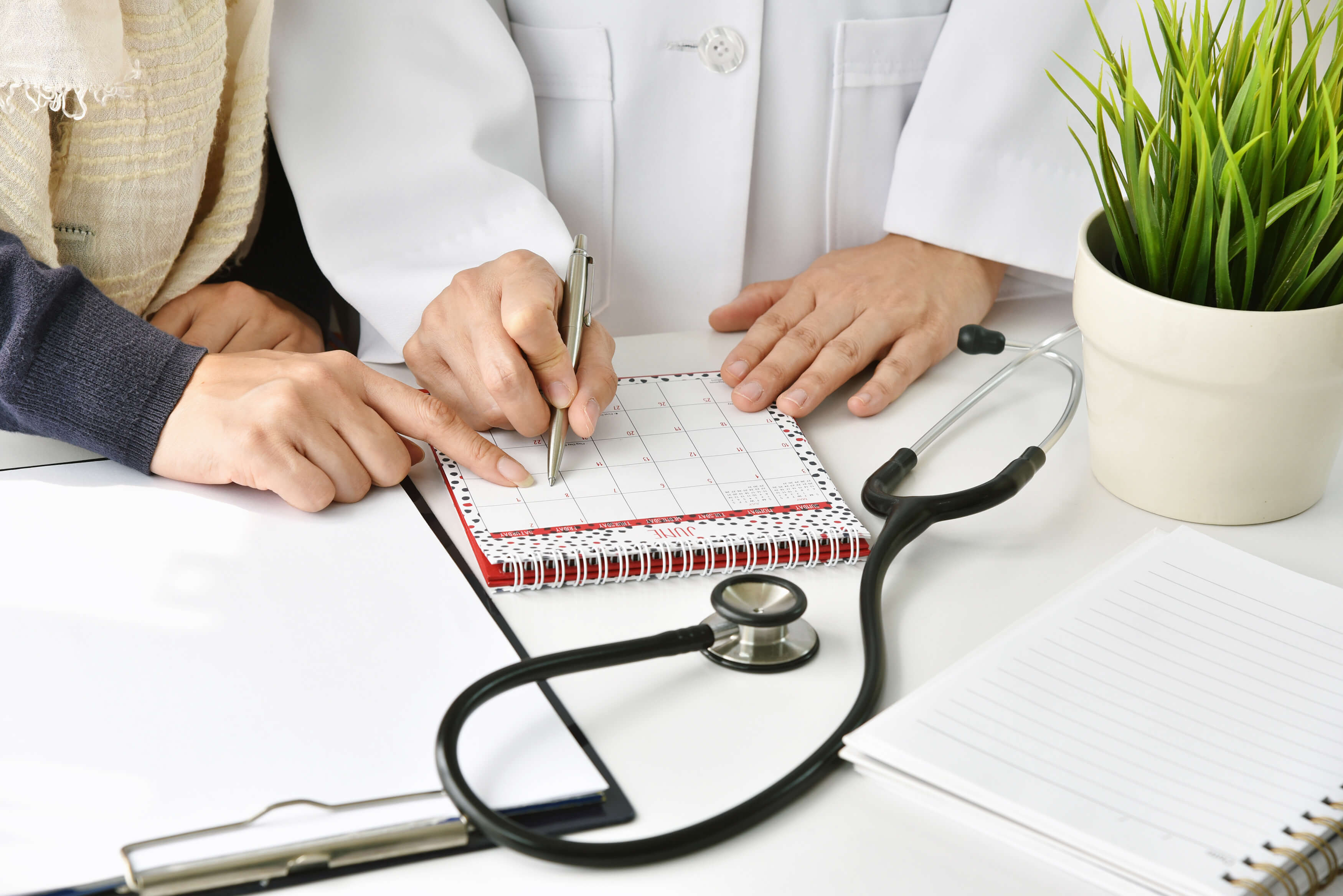 Your Needs Are Our Priority 
We offer a comprehensive Hearing Evaluation within 30 minutes to ensure your Hearing Healthcare Needs are properly assessed and addressed.
What to Expect:
Case History (5-10 minutes)
We want to get to know you better. This step includes finding information about your family history of Hearing Loss, occupational history, previous exposure to noise, and more.
Hearing Test (10-15 minutes)
  * During this test we will accurately test your hearing and diagnose the cause of your hearing loss if hearing loss is present.
Establishment of Treatment Plan (5-10 minutes)
We will discuss your test results with you and help determine what your next steps are.
Schedule an Appointment
  Appointments can be Scheduled by Email or by Calling.
We Establish a Plan
  Every Good Healthcare Plan Needs Exactly that - a Good Plan.
Follow-up Care & Maintenance
  Follow-up Appointments are an Important Part of Adjusting to Life with Hearing Aids.
Frequently Asked Questions
Can I get my hearing aids today?
If you are ready to purchase Hearing Aids today, we can certainly order your Hearing Aids today, but you will have to complete a Hearing Evaluation (Hearing Test) or have a recent evaluation sent to us. Hearing Aids usually arrive and can be fit within 1-2 weeks. A Hearing Test is required in order for us to program your Hearing Aids and to diagnose your Hearing Loss and rule out the need for surgery.
Will my Insurance Plan Pay for my Hearing Aids?
Unfortunately most Insurance Plans do not cover the cost of Hearing Aids. Some low-income plans offer discount plans for Hearing Aids (i.e TruHearing and EPIC), but not all individuals qualify for these plans. Additionally, we work with Care Credit. This card is used in many Dentist and Audiology offices throughout the United States and allows you to purchase your Hearing Aids today and make minimal payments for a year. While you do have to pay for the cost of the Hearing Aid yourself before the end of the year, this card is often used as a substitute for Insurance in the Dental and Hearing Healthcare Industry.
Do I need a hearing test?
Yes. Regardless of your reason for visiting, you will most likely need to have your Hearing tested. The test results help us to determine if Hearing Aids are necessary, which Hearing Aid is necessary, and allow us to program the Hearing Aids specifically to your Hearing Loss. Simply put, the test results help us to see in the dark.
If you are a Musician, the Hearing Evaluation helps us to determine your baseline hearing abilities. We will use this baseline to monitor/track your hearing abilities over time. It is recommended that you have your hearing tested at least once a year. If you have experienced a great deal of noise exposure, are experiencing tinnitus or have observed a change in your hearing then it may be a good idea to schedule another Hearing Evaluation.
What if I have already had my hearing evaluated this year?
Depending on the reason for your visit, you can have your test results faxed to us and we would be happy to skip the Hearing Evaluation.  In some cases, the test results we receive from other specialists are inaccurate/unreliable.  If this is the case with your test results and they were completed within the last 12 months we will retest your hearing for free.  
If your last Hearing Evaluation was completed with us within the last 12 months and you are coming in for a reason other than a hearing test, then you likely will not need to have your hearing reassessed.
Contact Us
For emergencies call 911 or visit your nearest hospital.
P.O. Box 688, Franklin, TN 37065
Hours
    Mon     9:00 am - 5:30 pm
    Tues    9:00 am - 5:30 pm
    Weds   9:30 am - 5:30 pm
    Thurs  9:00 am - 5:30 pm
    Fri        9:00 am - 5:30 pm
    Sat       By Appt Only
    Sun             Closed