Hearing Aid Programming
Do you already own a Hearing Aid? No Problem! We are glad to service your existing device.
Have Confidence During Your Visit
We will service your hearing aid even if you didn't purchase from us.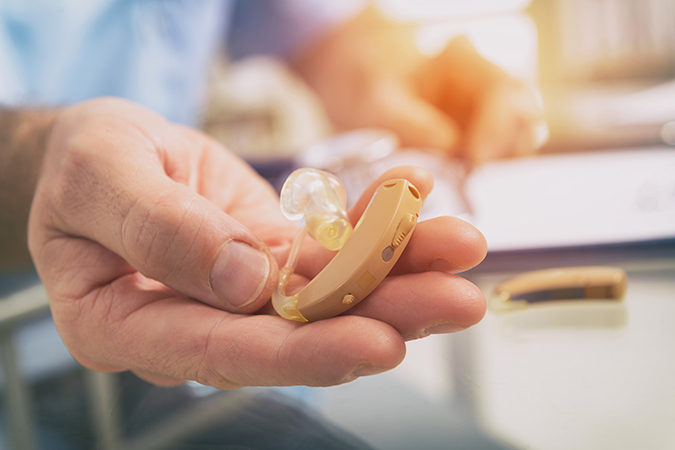 Adjustments Tailored to You
We are happy to service your hearing aids, make volume adjustments, and answer any questions you may have about your hearing aids.
Some hearing aids can only be serviced at the location you purchased them from.
If we are unable to service your hearing aids we will not charge you for your visit and will provide the most assistance we can to help you better understand your hearing aids free of charge.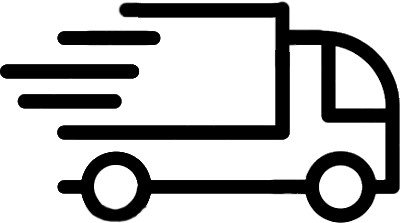 Mobile Audiology
Too busy for a Hearing Test, we'll come to you!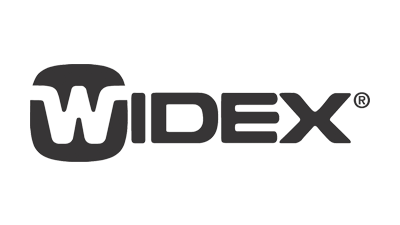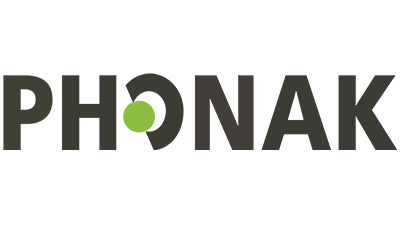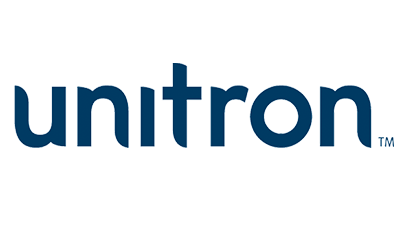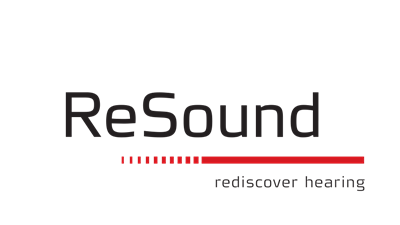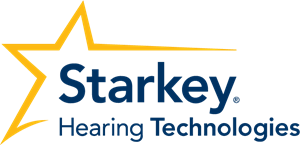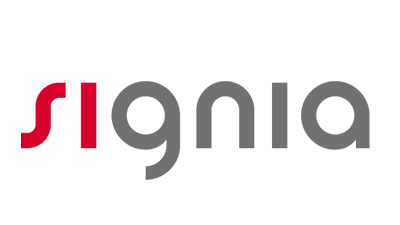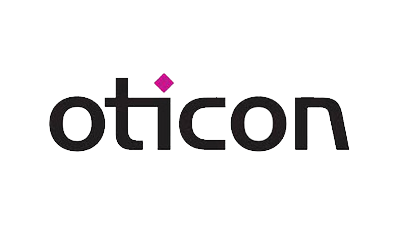 Schedule an Appointment
  Appointments can be Scheduled by Email or by Calling.
We Establish a Plan
  Every Good Healthcare Plan Needs Exactly that - a Good Plan.
Follow-up Care & Maintenance
  Follow-up Appointments are an Important Part of Adjusting to Life with Hearing Aids.
Frequently Asked Questions
So there are no fees at all. Is this correct?
Correct. The only exception is if your Hearing Aid is broken and needs to be repaired. Repair fees can vary depending on the cause of brokenness. Repair fees can range from $5.00 to $285.00, but you will never have to pay for HA adjustments or cleaning visits.
How do I know if my hearing aids can be adjusted by Restoration Hearing?
If you purchased your Hearing Aids from another Audiologist, then the chances are very good that we will be able to service your Hearing Aids. If you purchased your Hearing Aids from a Hearing Aid Dealer (i.e. Beltone, Miracle-Ear, Shea Hearing, etc.), online (i.e. MD Hearing Aids), or a big box retailer (Walmart, Costco, etc.) then the chances are very good that we will not be able to adjust your hearing aids. This is because these companies use a platform that can only be accessed by the company your purchased the Hearing Aid from. Even if we cannot program your Hearing Aid, we are still happy to discuss your Hearing Aid with you and help you to better understand your Hearing Aid and maximize its effectiveness.
What if I need help understanding my devices?
We are happy to answer any questions you have about your hearing devices, even if you did not purchase your devices from us.  We will take the time to answer all of your questions and show you how to insert/remove, clean, and manage your devices.  We will help you make your Hearing Aid a more seamless part of your lifestyle!
Contact Us
For emergencies call 911 or visit your nearest hospital.
P.O. Box 688, Franklin, TN 37065
Hours
    Mon     9:00 am - 5:30 pm
    Tues    9:00 am - 5:30 pm
    Weds   9:30 am - 5:30 pm
    Thurs  9:00 am - 5:30 pm
    Fri        9:00 am - 5:30 pm
    Sat       By Appt Only
    Sun             Closed