Earmold Impressions
Reliable and Accurate.
Have Confidence During Your Visit
We practice excellence and use industry leading materials and techniques for our earmold impressions.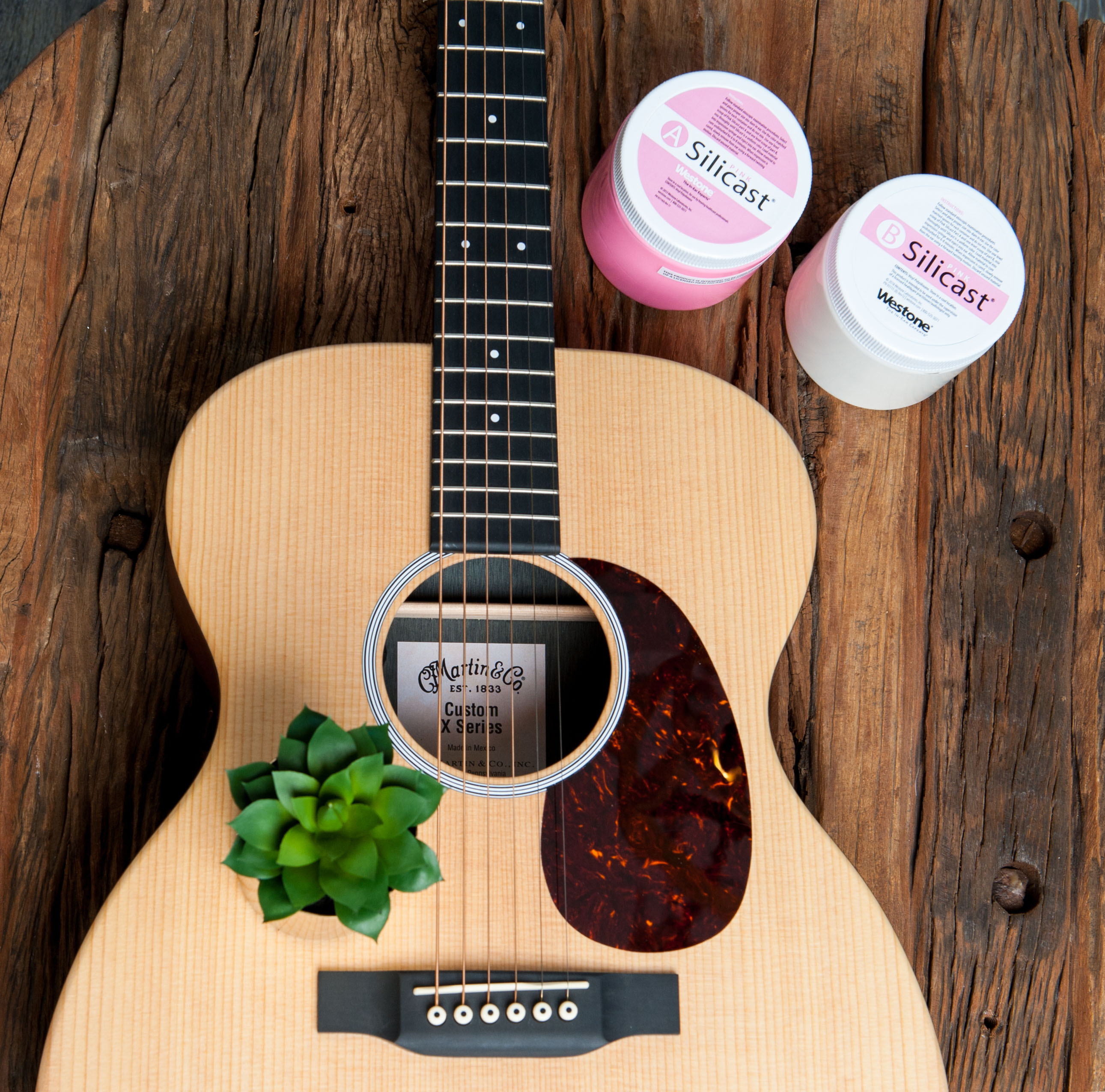 Industry Leading Materials
We use industry leading Westone Pink Silicast high-viscosity impression material.
Uses/Purposes
Earmold impressions are traditionally used to create: In-Ear Monitors, Musician Ear Plugs, Swimmer Ear Plugs, Hunter's Plugs, Sleep Plugs, iPhone Earbud sleeves, Custom Hearing Aids, and more! 
Our earmolds have additional options including: initials, customized color schemes, and artwork!
Schedule an Appointment
  Appointments can be Scheduled by Email or by Calling.
We Establish a Plan
  Every Good Healthcare Plan Needs Exactly that - a Good Plan.
Follow-up Care & Maintenance
  Follow-up Appointments are an Important Part of Adjusting to Life with Hearing Aids.
Frequently Asked Questions
Are there any contraindications?
If you have diabetes or hypertension (high blood pressure) please inform your Audiologist so that they are aware. These two conditions can sometimes cause complications, however, most patients feel comfortable moving forward with earmold impressions once counseled of the possible complications that could arise.
How long does it take to get my earmold impression?
  Most earmold impressions take 15 minutes or less to complete. From there we can send out your earmold impressions or let you take them with you!
Does it hurt to have an impression taken of your ear?
Some people experience some slight discomfort during the earmold impression phase, but, when taken with care, most earmold impressions are painless!
Contact Us
For emergencies call 911 or visit your nearest hospital.
P.O. Box 688, Franklin, TN 37065
Hours
    Mon     9:00 am - 5:30 pm
    Tues    9:00 am - 5:30 pm
    Weds   9:30 am - 5:30 pm
    Thurs  9:00 am - 5:30 pm
    Fri        9:00 am - 5:30 pm
    Sat       By Appt Only
    Sun             Closed