We Focus on Improving & Protecting Your Hearing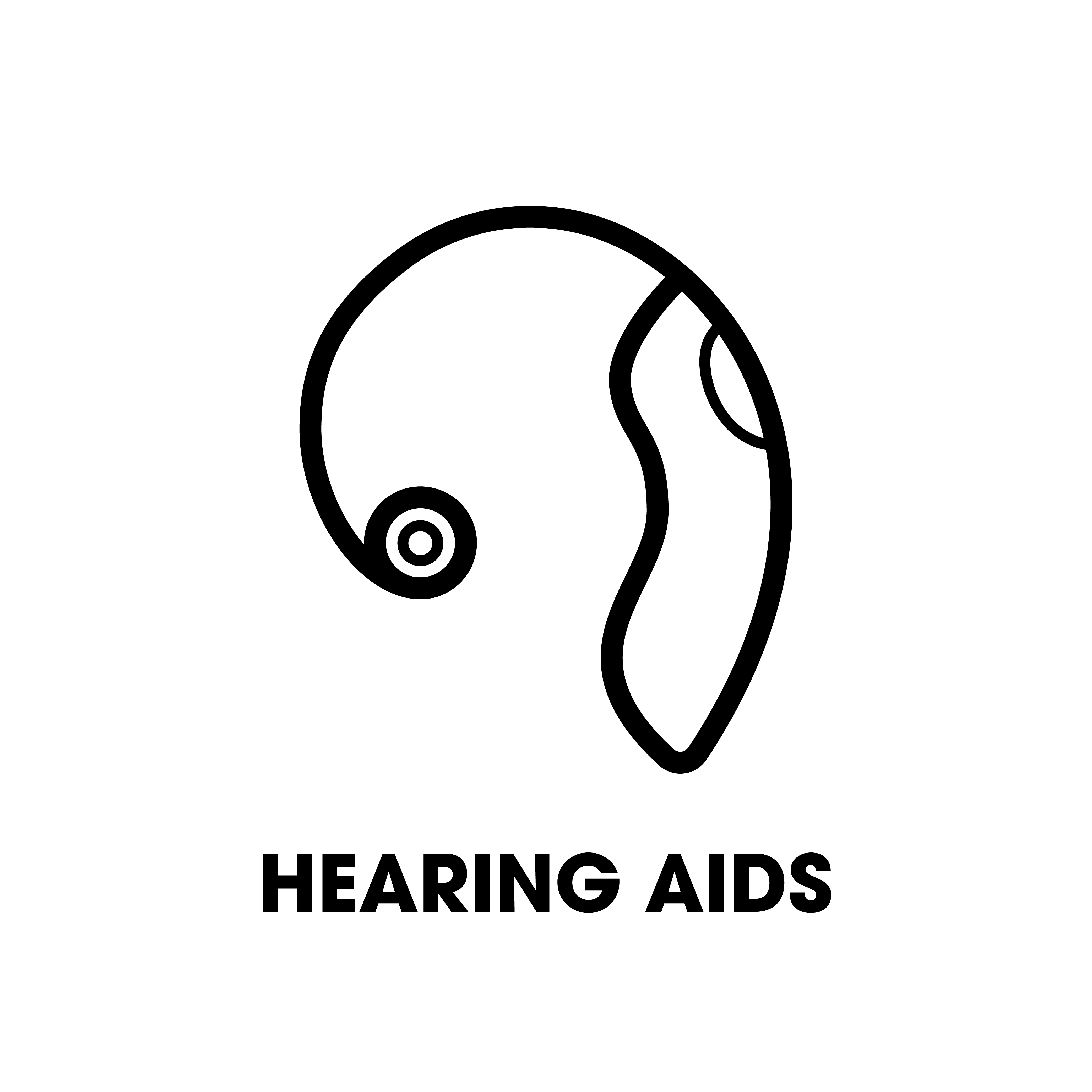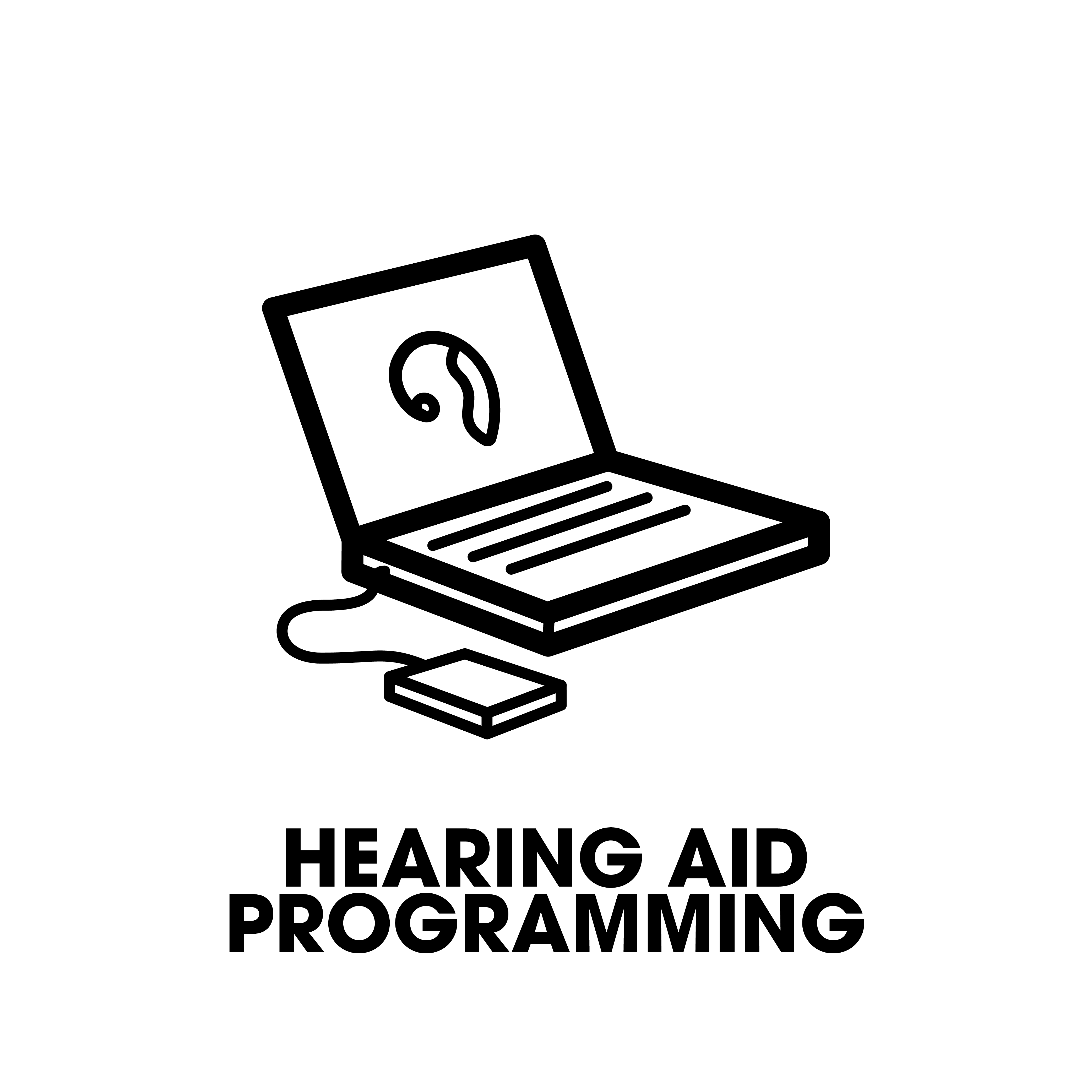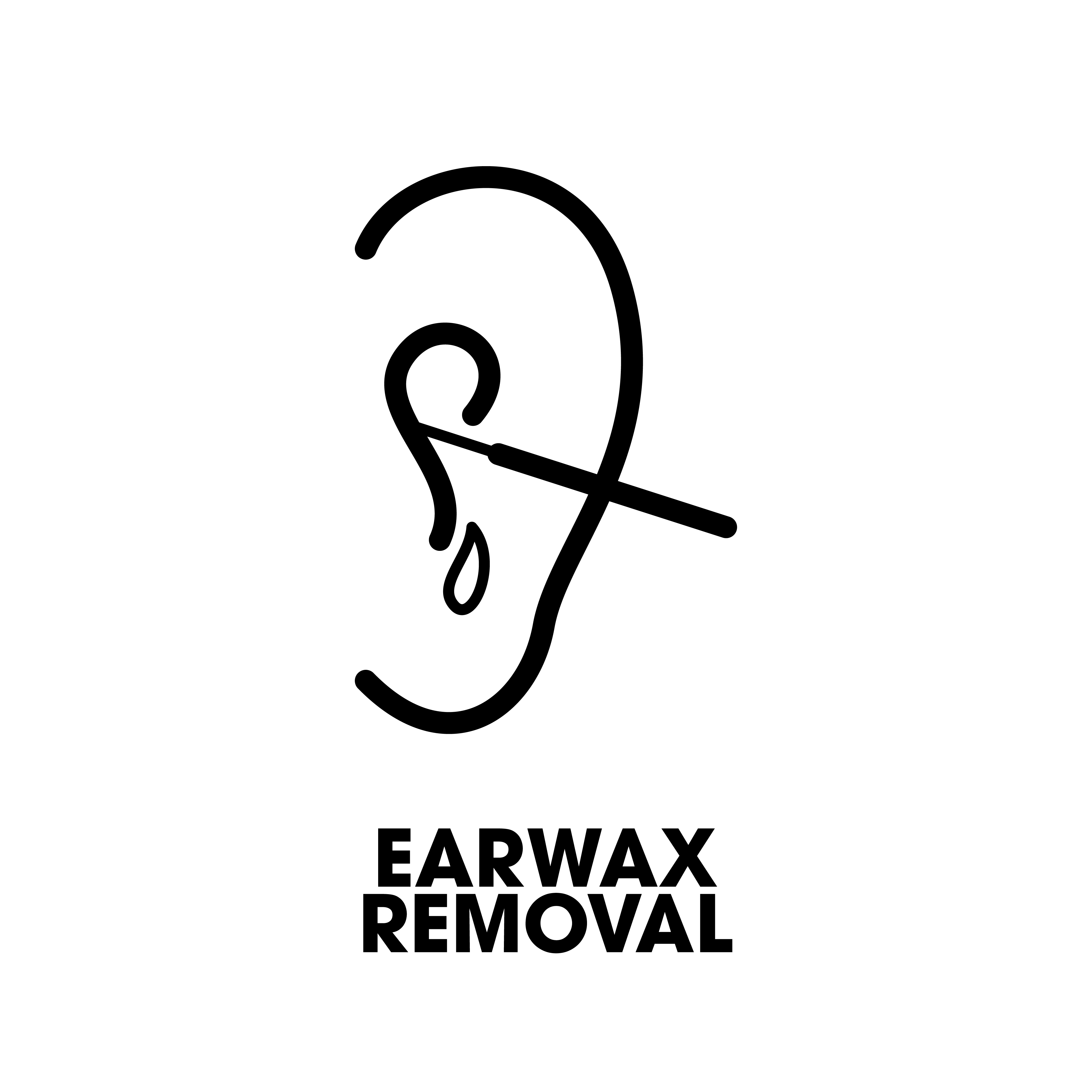 Our Approach
At Restoration Hearing our ultimate goal is see each one of our patients actively living and enjoying their life to its fullest. We may not need to help all of our patients attain that goal, but for those who are looking for more, we want to be there to help where we can. Restoration Hearing is about more than just Audiology. We are about helping people to rebuild their lives. We believe this is done best by sharing our story and leading by example.
Since we continually walk this journey of living with hearing loss we understand exactly what it is like to live with hearing loss. We understand the transformative power of hearing aids better than most, but we also know that it takes more than just being fit with hearing aids to truly thrive. We know that it also takes a shift in one's perspective, a shift in the attitudes of one's heart, a will focused on persevering, hope that is renewed daily, and having faith that no matter how things look today tomorrow will be better (even when the evidence of a better tomorrow is dim). We stand on this very foundation, that with the right mindset, beliefs, and attitudes, you can learn to hear again. We believe all of this can be developed in the right environment regardless of where you are in life or what your life says about you. That is why we do our best to create a culture that encourages and generates personal growth and development.
Schedule an Appointment
  Appointments can be Scheduled by Email or by Calling.
We Establish a Plan
  Every Good Healthcare Plan Needs Exactly that - a Good Plan.
Follow-up Care & Maintenance
  Follow-up Appointments are an Important Part of Adjusting to Life with Hearing Aids.
Contact Us
For emergencies call 911 or visit your nearest hospital.
P.O. Box 688, Franklin, TN 37065
Hours
    Mon     9:00 am - 5:30 pm
    Tues    9:00 am - 5:30 pm
    Weds   9:30 am - 5:30 pm
    Thurs  9:00 am - 5:30 pm
    Fri        9:00 am - 5:30 pm
    Sat       By Appt Only
    Sun             Closed