Don't Let Your Ears Take You Out of the Game
Restoration Hearing gives you the tools you need to protect your ears before it's too late.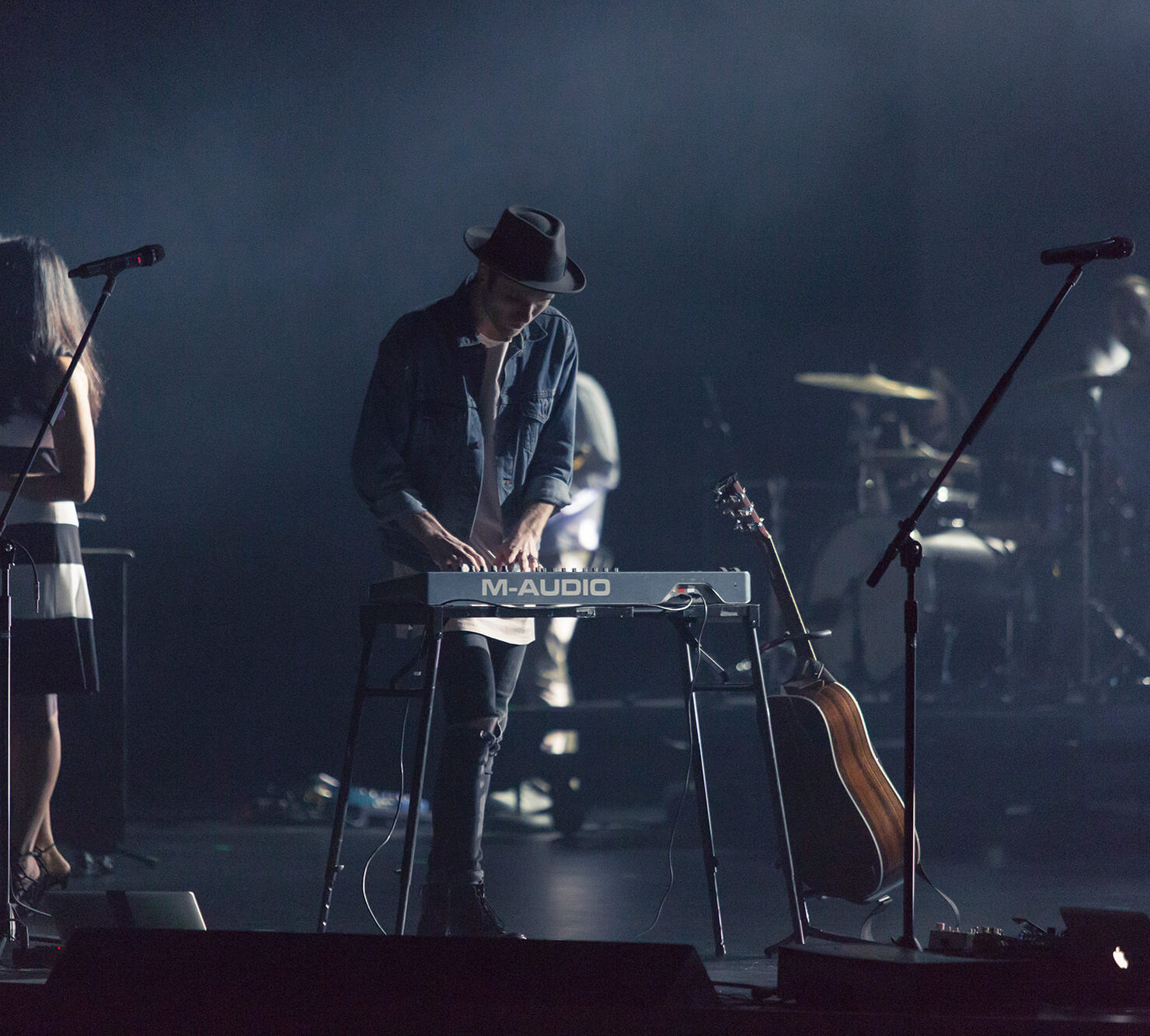 Your Hearing is Critical
Without your hearing you will not be able to enjoy music the way you do today. That's why we simplify the hearing protection process so that you can focus on producing music and do what you do best without worrying: create, live, and love.
Earmold Impressions
We use  industry leading Westone pink silicast material on all of our earmold impressions. These impressions can be used for any in-ear monitor company including Alclair, 64 Audio, and JH Audio
Musician Earplugs
Musician Ear Plugs are non-electronic ear plugs that, unlike foam earplugs, preserve the soundscape. They can be ordered with interchangeable filters that give you more control over how much or how little noise reduction occurs.
In-Ears
The Industry's standard for protecting your ears. In-ears reduce ambient noise levels and give the Musician control over what they hear.
In-Ear Monitors protect your ears and enhance your performance.
Annual Hearing Evaluations
As part of every Hearing Protection Plan, we ask our musicians to come back for Annual Hearing Evaluations so that we can watch for and catch Hearing Loss before it becomes a problem. We offer High-Frequency Hearing Tests and Otoacoustic Emissions Testing at no extra cost for musicians.
"Here's the awesome quote you are going to have from an amazing musician who has used your service!"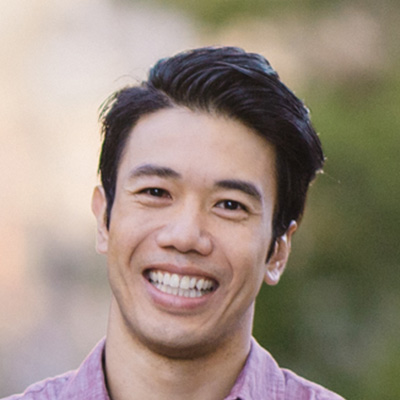 "Here's the awesome quote you are going to have from an amazing musician who has used your service!"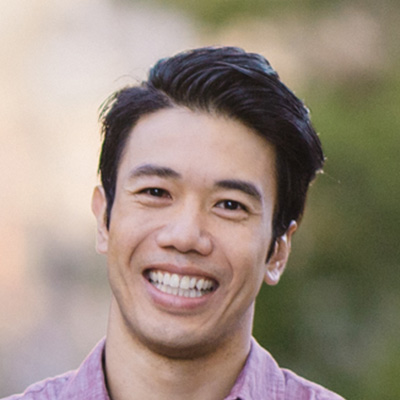 "Here's the awesome quote you are going to have from an amazing musician who has used your service!"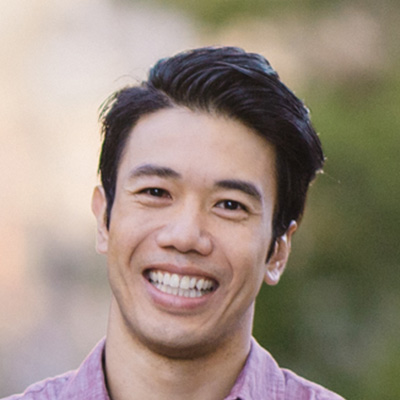 Schedule an Appointment
  Appointments can be Scheduled by Email or by Calling.
We Establish a Plan
  Every Good Healthcare Plan Needs Exactly that - a Good Plan.
Follow-up Care & Maintenance
  Follow-up Appointments are an Important Part of Adjusting to Life with Hearing Aids.


Frequently Asked Questions
What is the Audiologists role and how can they help advance my career?
The Audiologist's primary responsibility is to help you protect your hearing.  Your primary interactions with them will include hearing tests, discussions about hearing protection, or the fitting of certain hearing protection devices.  Audiologists are an essential part of the In-Ear Monitor ordering process.  We take earmold impressions for you and can help explain how In-Ear Monitors work, effectively helping you to better understand your devices.  In-Ears are becoming increasingly popular among musicians because they not only protect your hearing (directly increasing the longevity of your career), but they also improve your performance. 
How can I be best prepared for my appointment?
1. Avoid performing and practicing (at unsafe levels above 90 dB) for 48-72 hours prior to any hearing tests.
2. While it is not required, we highly recommend that you bring your order form with you if you are ordering In-Ear Monitors so that we can send out your order the same day.  
Do I really have to avoid performing for 72 hours before my appointment?
Since many performing musicians are consistently exposed to unsafe listening levels (i.e. above 90 dB) we highly recommend avoiding all performances for at least 2-3 days before your hearing test.  Performing/practicing at unsafe listening levels can cause a temporary threshold shift that may affect test results.  In some cases, this shift can make it look like an individual has a hearing loss, when in actuality they simply have a temporary shift/reduction in hearing from loud noise exposure and their hearing is otherwise normal.  If you performed within 3 days of your appointment you may still proceed with your hearing test, but please notify your Audiologist so that test results can be interpreted with caution.
Contact Us
For emergencies call 911 or visit your nearest hospital.
P.O. Box 688, Franklin, TN 37065
Hours
    Mon     9:00 am - 5:30 pm
    Tues    9:00 am - 5:30 pm
    Weds   9:30 am - 5:30 pm
    Thurs  9:00 am - 5:30 pm
    Fri        9:00 am - 5:30 pm
    Sat       By Appt Only
    Sun             Closed