Audiology Focused on Restoring Lives 
Your Dreams Renewed  |  Communication Made Easy  |  Your Life Improved
"Are you tired of asking people to speak up?"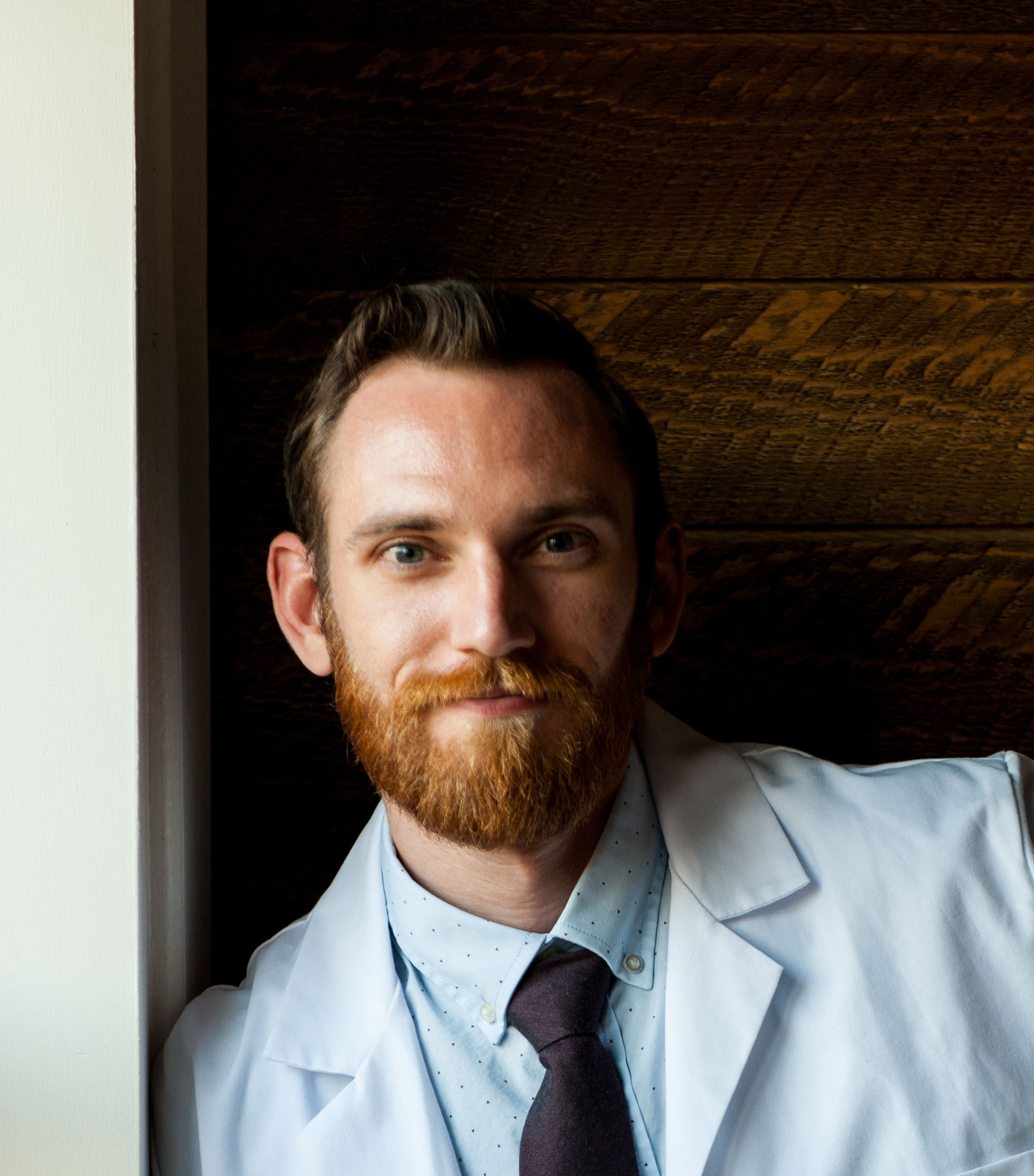 We Understand
Restoration Hearing
Dr. Michael P. Cleary has been a hearing aid user for most of his life, but this has not stopped him from living a full life.  Dr. Cleary was a dual-sport athlete in high school, enjoys hiking, attending concerts, eating out with friends, frequenting local Nashville coffee shops, is involved in his church, was president of the Student Audiology Society during graduate school, and enjoys a plethora of other activities.  
Your Dreams Renewed
  We believe that our testimony will help you to rediscover your hope.
Communication Made Easy
  With the right care, investment, and strategies; communication can easily be mastered.
Experience a Better Life
  Hearing Aids help reconnect you to the people you love.
"To say Dr. Cleary helped me is an understatement. I recommend Dr. Cleary to everyone that has tinnitus or hearing loss."
Schedule an Appointment
  Appointments can be Scheduled Online via our Acuity Scheduling App or by Phone.
We Establish a Plan
  Every Good Healthcare Plan Needs Exactly that - a Good Plan.
Follow-up Care & Maintenance
  Follow-up Appointments are an Important Part of Adjusting to Life with Hearing Aids.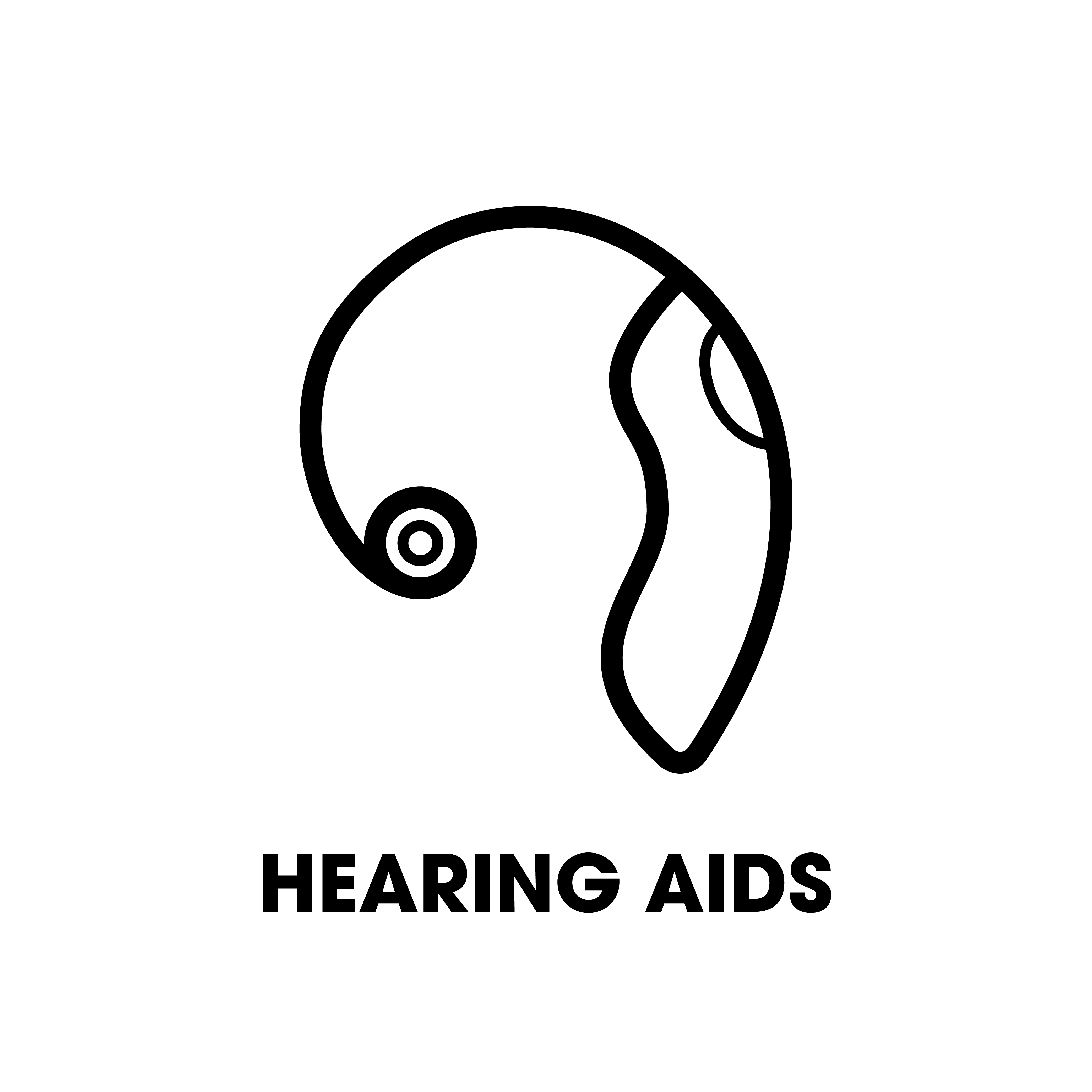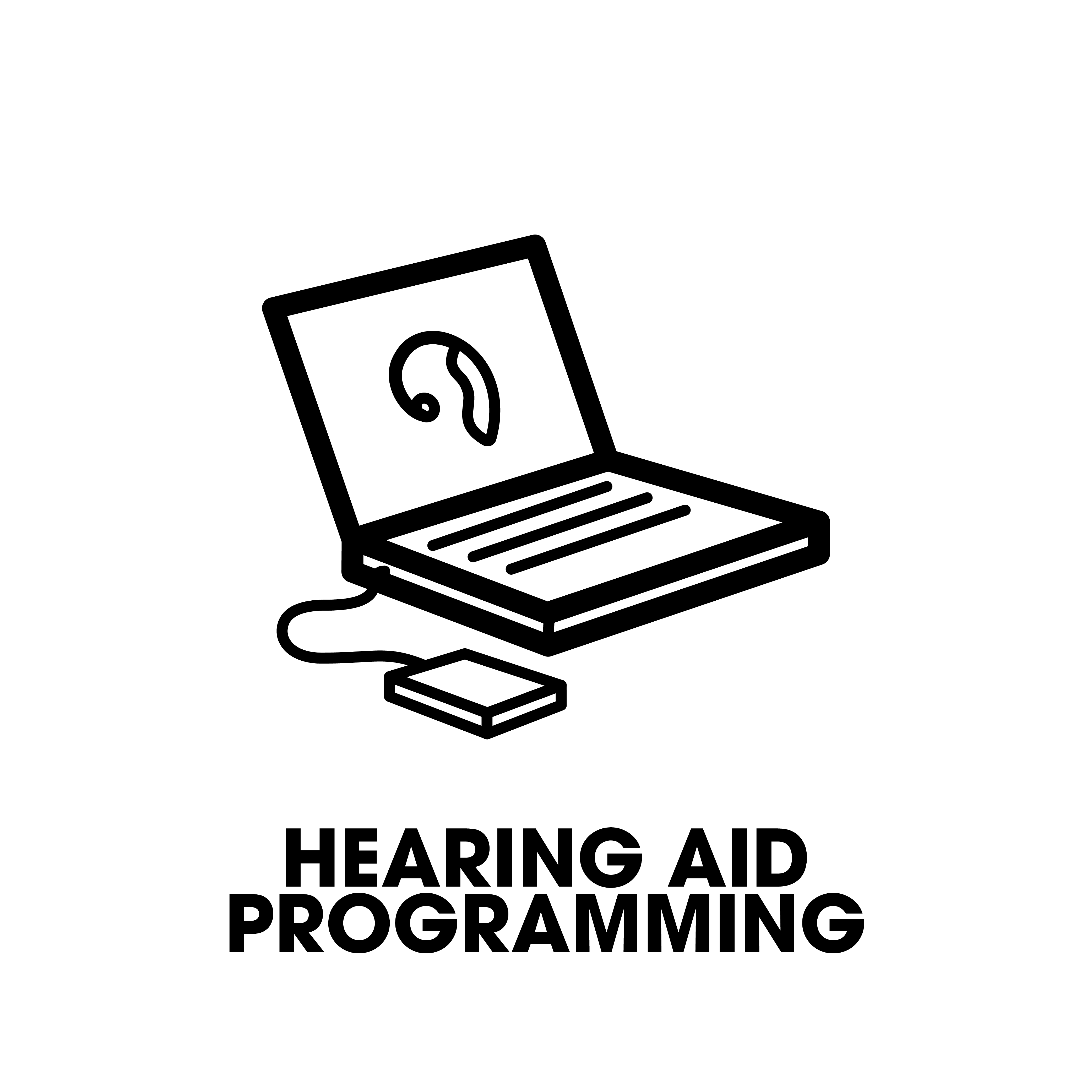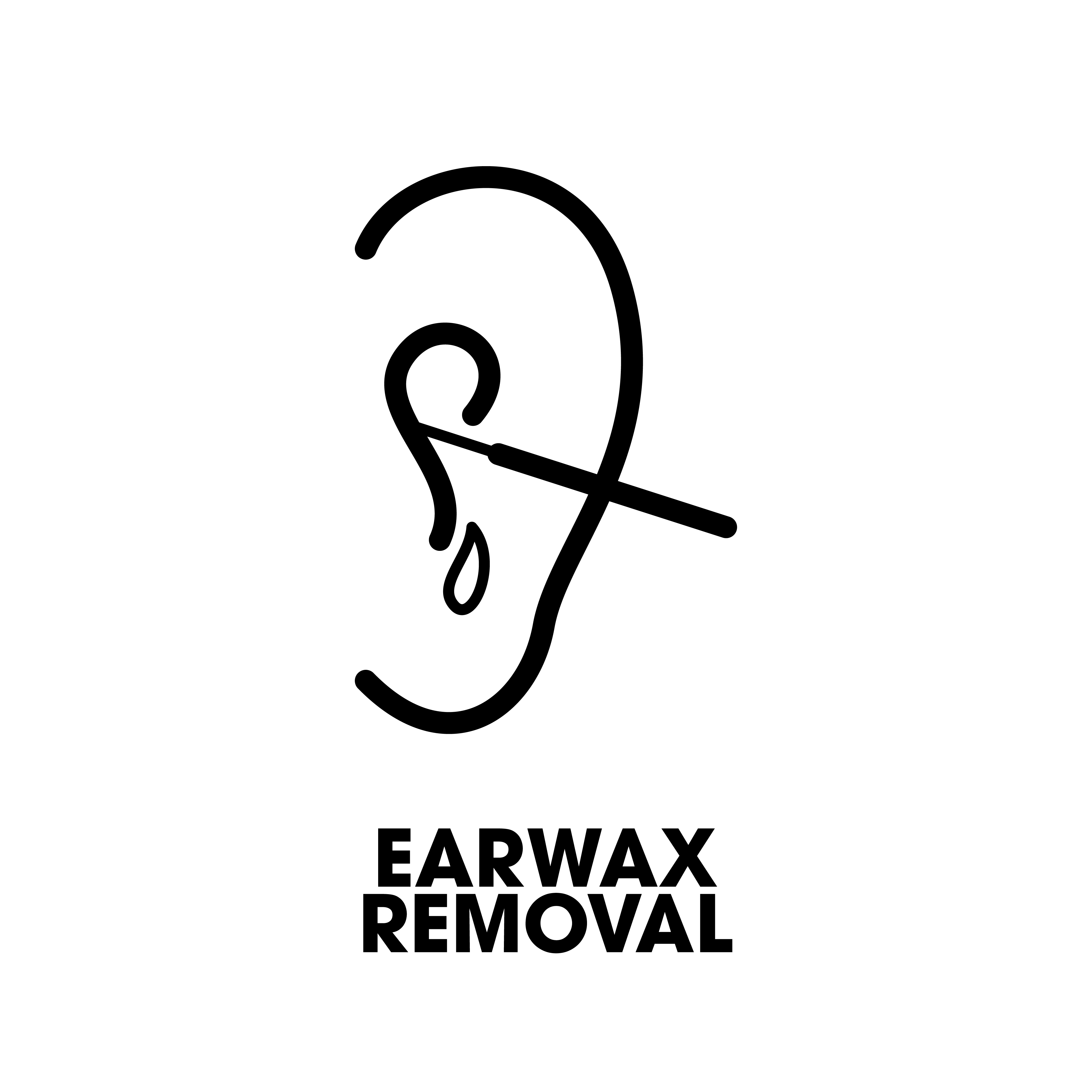 Frequently Asked Questions
What is an Audiologist?
Audiologists are the premier hearing healthcare professional in the industry.  We have obtained a 4-year postgraduate doctoral degree in Audiology.  As part of our curriculum, we received extensive training in the diagnosis and treatment of complex and rare ear disorders.  Audiologists offer many services from ear mold impressions to hearing evaluations to hearing aid fittings and counseling on living with hearing loss (visit our services page for more information).  Since your hearing is an integral part of your identity and can often dictate the fullness of your life, we highly recommend having your ears examined by the most qualified hearing healthcare provider.
Where is your office located?
We are located in the heart of Green Hills near the Kroger on Abbott Martin Dr.  Our practice is located at 2225 Bandywood Dr, Suite 2W, Nashville, TN, 37215.
Where do I park?
Parking is easy.  You can park directly in front of our building, at the Crows Nest, at Joe's Place, or directly behind our building.
Which insurance plans do you accept?
As a new Audiology Practice we do not currently accept insurance.  However, we are working on negotiating contracts with most of the major insurance providers (i.e. BCBS, United Healthcare, Medicare, Medicaid, Health Springs, etc.).  Despite not accepting most insurance plans, we currently offer some of the most reasonable/lowest prices in the greater Nashville area for our services and products.
Contact Us
For emergencies call 911 or visit your nearest hospital.
P.O. Box 688, Franklin, TN 37065
Hours
    Mon     9:00 am - 5:30 pm
    Tues    9:00 am - 5:30 pm
    Weds   9:30 am - 5:30 pm
    Thurs  9:00 am - 5:30 pm
    Fri        9:00 am - 5:30 pm
    Sat       By Appt Only
    Sun             Closed