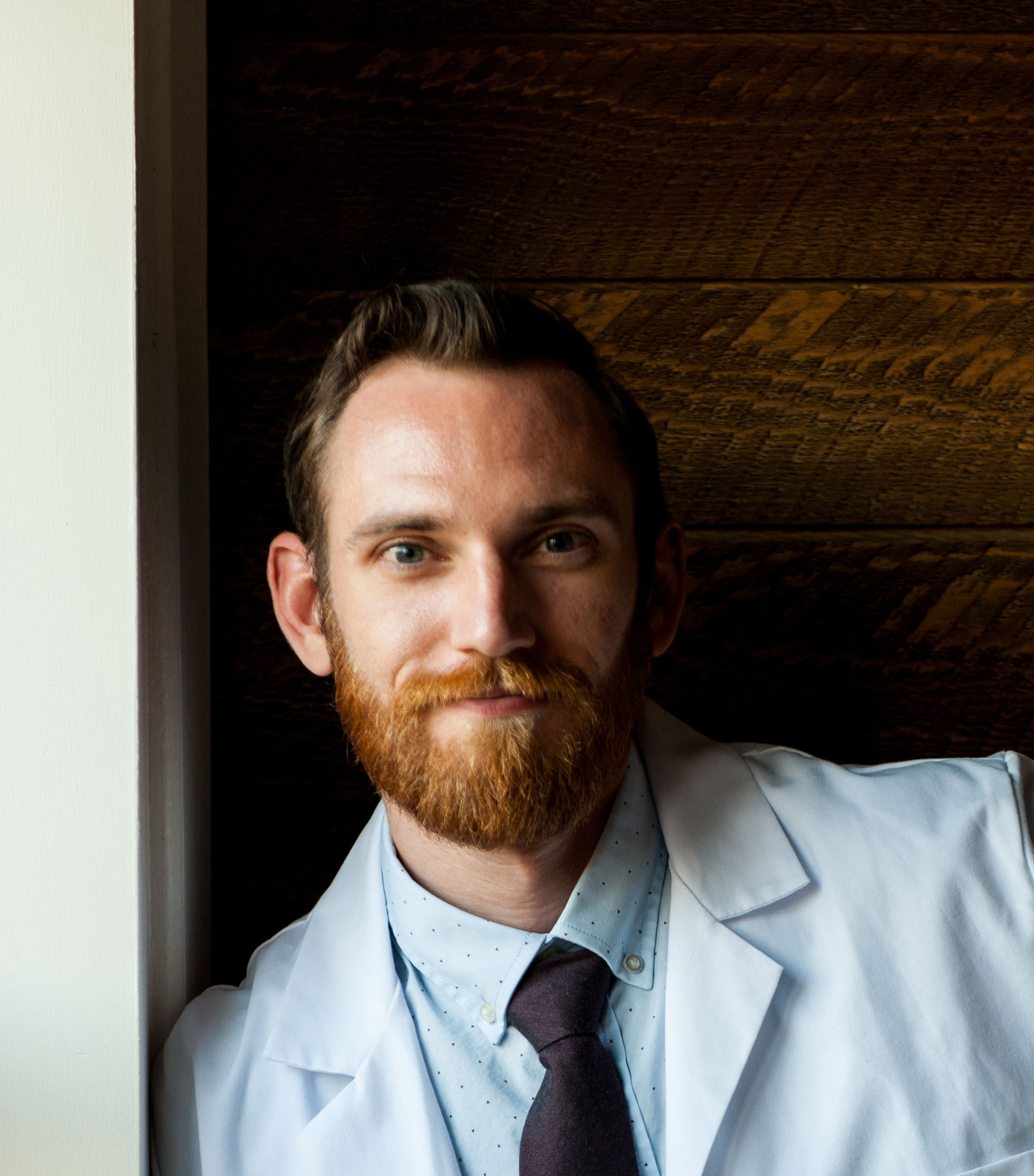 Restoration Hearing
Dr. Michael P. Cleary
Dr. Michael P. Cleary has been a hearing aid user for most of his life, but this has not stopped him from living a full life.  Dr. Cleary was a dual-sport athlete in high school, enjoys hiking, attending concerts, eating out with friends, frequenting local Nashville coffee shops, is involved in his church, was president of the Student Audiology Society during graduate school, and enjoys a plethora of other activities.  
Michael is originally from Upstate New York, but he has never traveled to New York City! He grew up with two older sisters who are also healthcare professionals (one is a School Psychologist and the other is an Occupational Therapist), both are married and both had their first child in 2018. He has a lovely mother and father who currently reside together in Fort Myers, FL. 
At various points in his life, Michael played ice hockey, rowed, ran cross country, and participated in track. In middle school he was elected as captain of his youth ice hockey team. In high school he captained the rowing team to it's first ever top 15 national finish. Off the water he helped to create an environment where friendships and close connections were developed. Despite his impairment, Michael was able to overcome the challenges he faced and discover his confidence, his value, and his purpose in life. While he has many values, some of his personal values include working hard, remaining steadfast, remaining hopeful in all circumstances, and never underestimating the abilities of anyone around you. We believe in the power of investing in individuals because this is one of the acts that helped Michael to level some of his greatest mountains.
Our Approach & Values
At Restoration Hearing our ultimate goal is see each one of our patients actively living and enjoying their life to its fullest. We may not need to help all of our patients attain that goal, but for those who are looking for more, we want to be there to help where we can. Restoration Hearing is about more than just Audiology. We are about helping people to rebuild their lives. We believe this is done best by sharing our story and leading by example.
Since we continually walk this journey of living with hearing loss we understand exactly what it is like to live with hearing loss. We understand the transformative power of hearing aids better than most, but we also know that it takes more than just being fit with hearing aids to truly thrive. We know that it also takes a shift in one's perspective, a shift in the attitudes of one's heart, a will focused on persevering, hope that is renewed daily, and having faith that no matter how things look today tomorrow will be better (even when the evidence of a better tomorrow is dim). We stand on this very foundation, that with the right mindset, beliefs, and attitudes, you can learn to hear again. We believe all of this can be developed in the right environment regardless of where you are in life or what your life says about you. That is why we do our best to create a culture that encourages and generates personal growth and development.
Experience
Audiologist and Owner at Restoration Hearing – 2018 to Present
Audiology Extern at ENT Specialist of Nashville – Spring 2017 to Spring 2018
Education
Doctorate of Audiology – Ball State University Class of 2018
Bachelor of Arts in Speech and Hearing Science – University at Buffalo Class of 2014
High School Diploma – Fayetteville-Manlius High School Class of 2009
"Here's the awesome quote you are going to have from an amazing musician who has used your service!"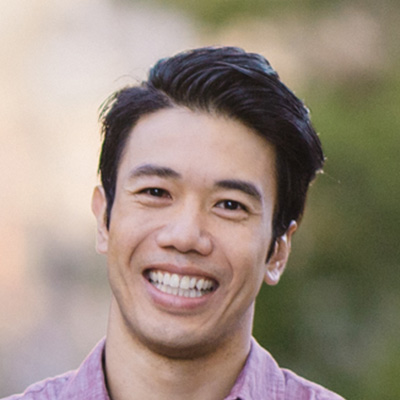 "Here's the awesome quote you are going to have from an amazing musician who has used your service!"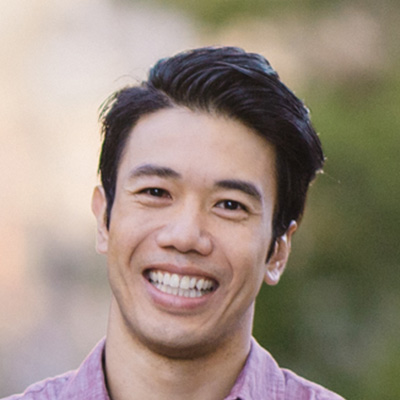 "Here's the awesome quote you are going to have from an amazing musician who has used your service!"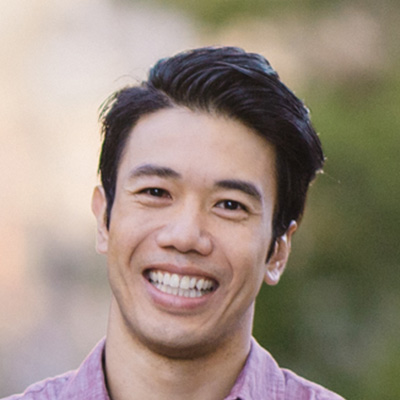 Contact Us
For emergencies call 911 or visit your nearest hospital.
P.O. Box 688, Franklin, TN 37065
Hours
    Mon     9:00 am - 5:30 pm
    Tues    9:00 am - 5:30 pm
    Weds   9:30 am - 5:30 pm
    Thurs  9:00 am - 5:30 pm
    Fri        9:00 am - 5:30 pm
    Sat       By Appt Only
    Sun             Closed